Small and Medium Sized Enterprises
For 28 years, with well-trained and fully qualified our staff, we are able to meet your most demanding requirements with an absolutely competitive cost.
A great team, with integrated services that have high sense of corporate and social responsibility, offering high level services, contributing decisively to the success of your business goals.
Cliente of E.F.M. Accounting Services, consists of all business sectors of the Greek and World Economy.
For example, Commercial, Industrial, subsidiaries, Hotel, Technical, Shipping, any size and legal form.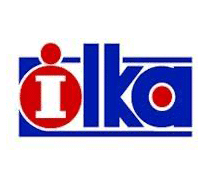 Customers as Consulting